PROPOSAL SETTING-UP
Preparation of full proposal in response to the European Commission calls for tender within Horizon Europe, ERASMUS and more.
PROJECT MANAGEMENT
Administrative and financial coordination of the financed projects to allow the partners to focus on what is important to them, their core business.
PARTNERS SEARCH
Find the right partners for your project. We have an extensive partner network, covering EU – 27, Candidate and Associated Countries.
COMMUNICATION & EXPLOITATION
Efund has deep experience as a dissemination and communication leader and can carry various communication activities and assist you in the exploitation plan of your projects outputs.
STUDIES
Efund can carry out studies to assess new markets, provide extensive view of funding opportunities, define your innovation potential, etc.
INNOVATION STRATEGY
From ideation to business model, Efund experts assist you in the key steps to bring your business to the next level.
EU fund raised for its clients in 2021/2022
full time consultants
created in 2018
Our methodology
Setting-up winning proposals cannot be improvised
This is why we have established a proven methodology over the years, and rely on the latest collaborative technology to ease the work
GET STARTED NOW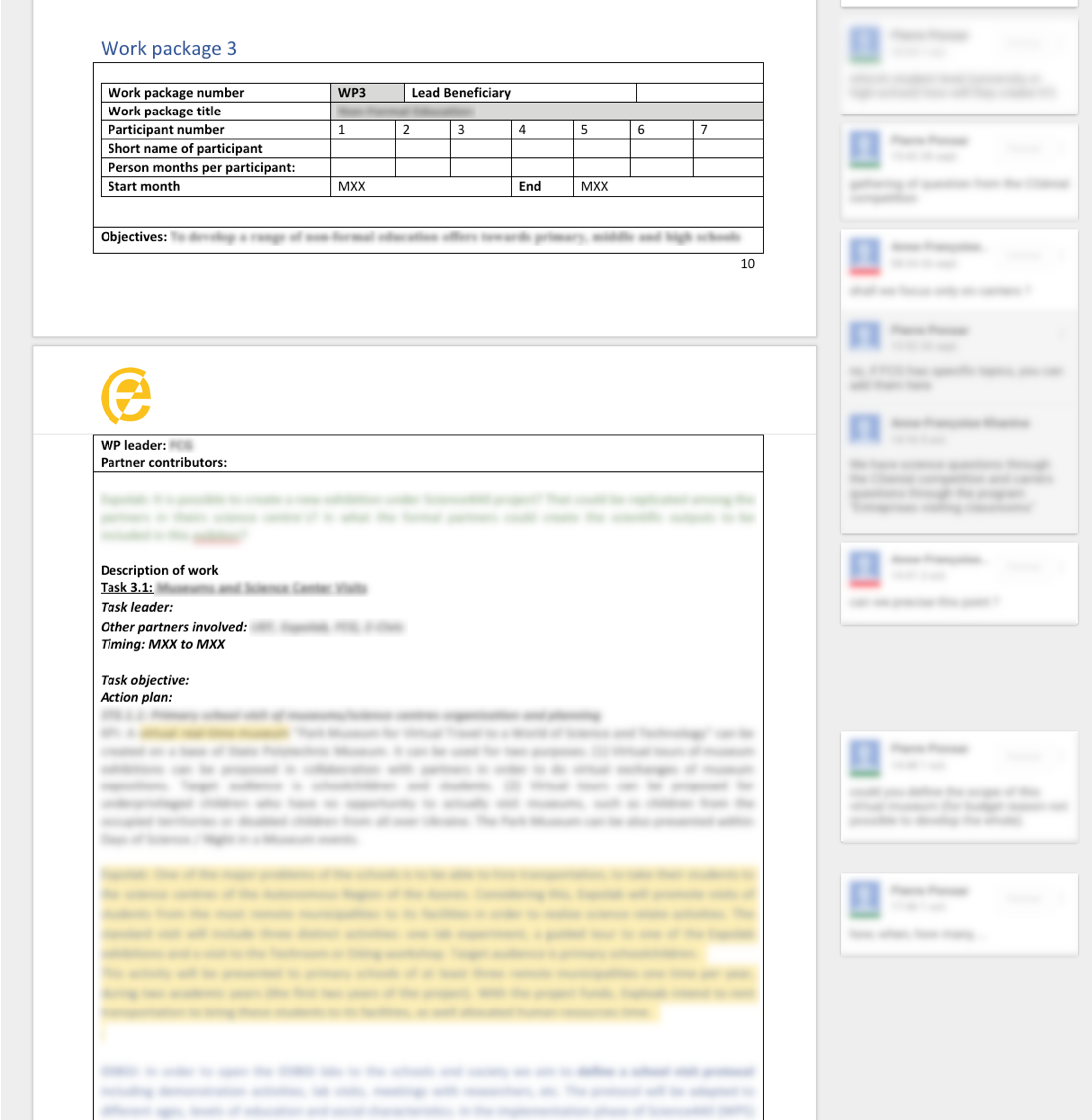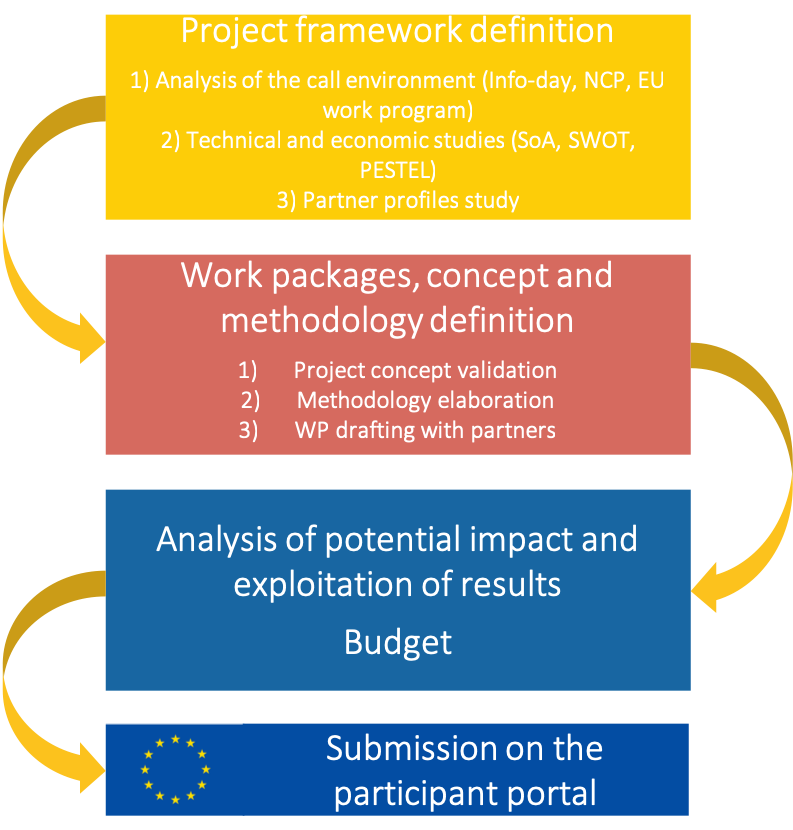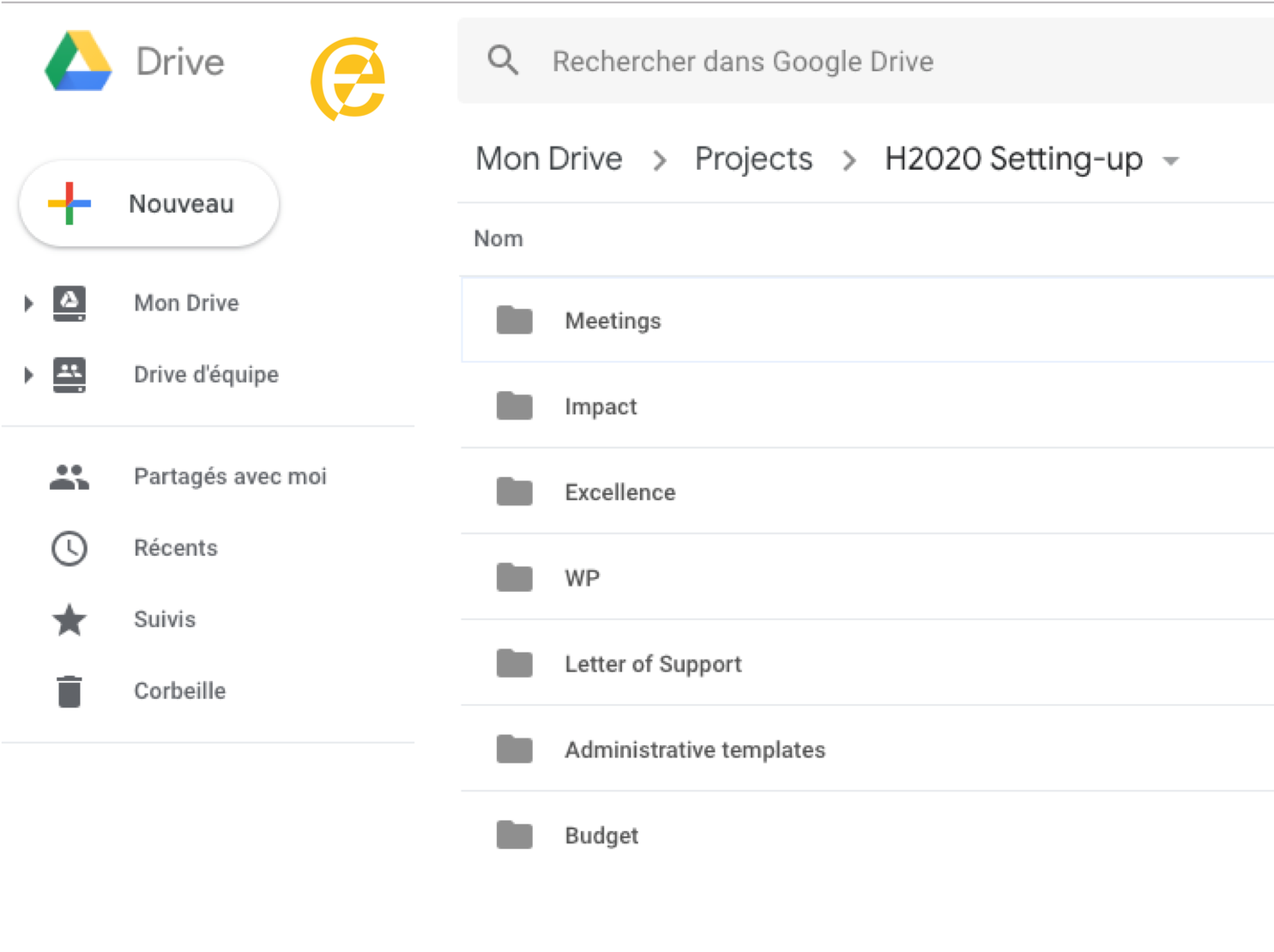 Testimonials
Don't take our word for it – here's what our clients say:
It is essential to approach European projects with the help of a partner like Efund, prepared, competent and efficient. For us it represents a quality support. Thanks for the good work done.
Erica Giordano – European Project Manager
INFOR ELEA
Italy
Efund is the specialist in complex project applications. We hope we can work together in the future again! Thank you for the successful application.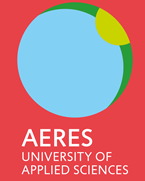 Harm Holleman – International Coordinator
AERES
The Netherlands
Very effective communication to execute novel, complex projects.
Forward-thinking, methodical with a higher sense of professionalism.

Charisios Achillas, Partner
Engineers for Business S.A.
Greece
Very good work: nice advice, good knowledge of the calls and of the partners skills, professional approach.

Françoise Gorga – R&I Manager
ANIA – Association Nationale des Industries Alimentaires
France
Tremendous job. Your hard work and effort have paid off! Thank you!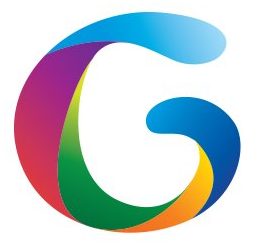 Vasiliki Tsafaraki-
Project Management Department
GAIA EPICHEIREIN
Greece
Excellent work coordinating and managing proposal preparation.
We will be happy to continue collaborating on future projects, thank you!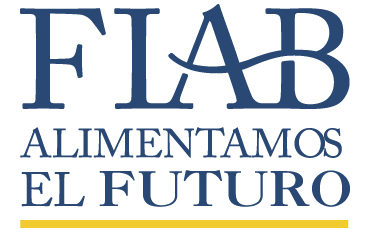 Concha Ávila
RDI – European Projects Manager
FIAB – Spanish Food and Drink Federation
Spain
Great management of the proposal preparation.

Leonardo Ronald Satria Head of International Relations and Project
Learning Agency ApS
Denmark
Very professional people and high quality work.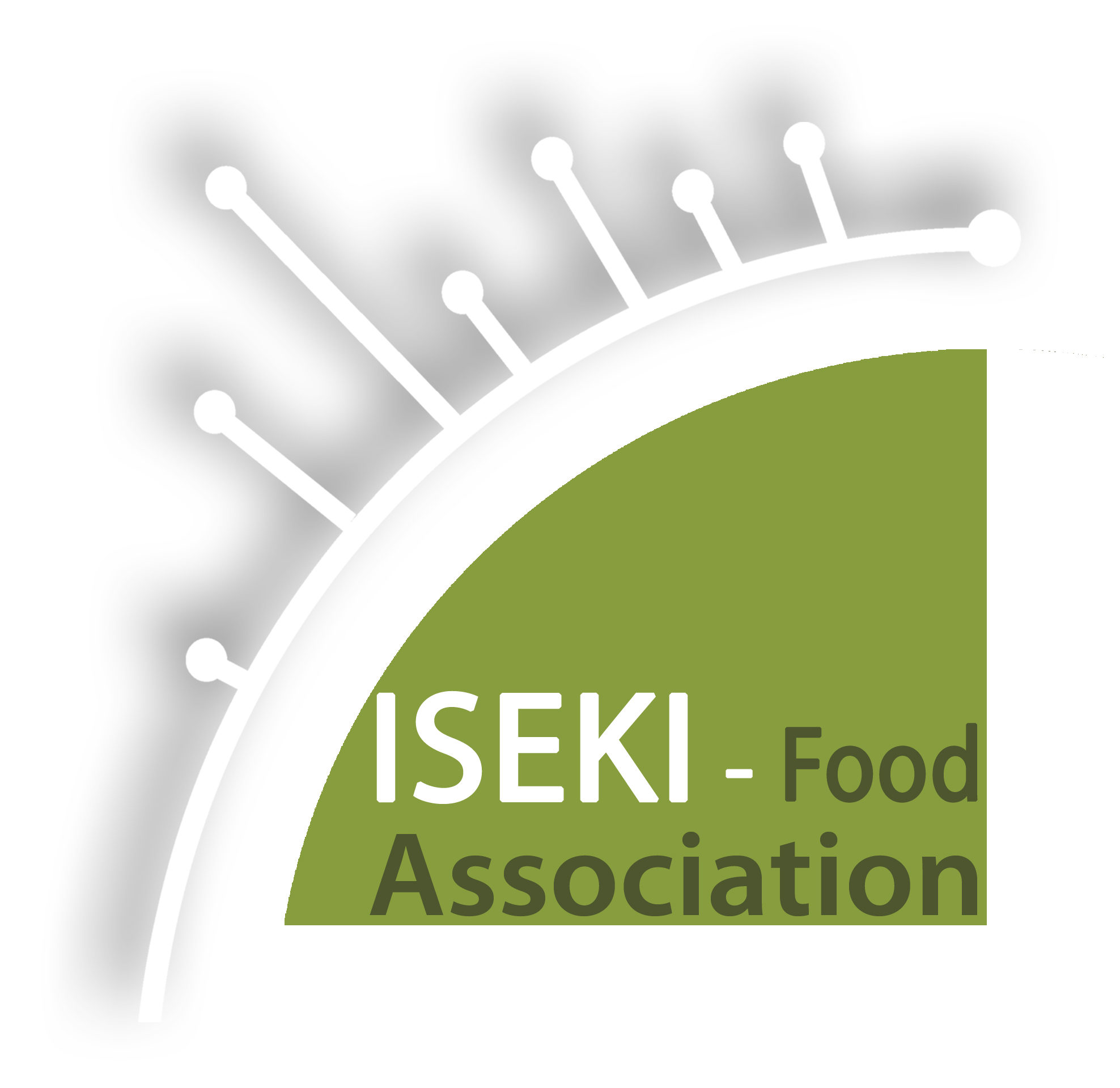 Katherine Flynn, Project Manager
ISEKI-Food Association
Austria
I appreciated the competent and efficient coordination and preparation of our proposal. Excellent – and thank you.

Dr. Philipp Burkard, Director
Foundation Science et Cité Switzerland
Thanks for the professional and excellent work leading to success!

Heinrich Prankl, Head of Research and Innovation
HBLFA Francisco Josephinum
Austria
Efund managed to coordinate the development of a very interesting proposal and quite complex partnership showing professionalism, quality and responsiveness. Thanks for the excellent work!!!

Fotini Salta
Project Manager
SEVT – FEDERATION OF HELLENIC FOOD INDUSTRIES
Greece
Our Team
Based in Bordeaux, Sofia and Fidenza, our team is multidisciplinary, dynamic and thriving to make a difference. Our experts will assist you from the identification of a funding opportunity until its successful submission.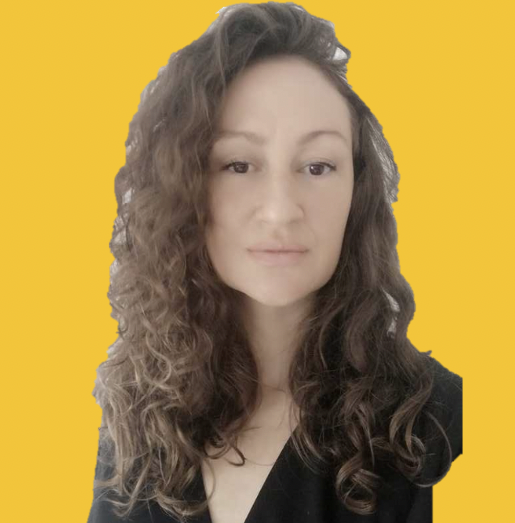 Tania Nikolova
Consultant, Predoctoral Researcher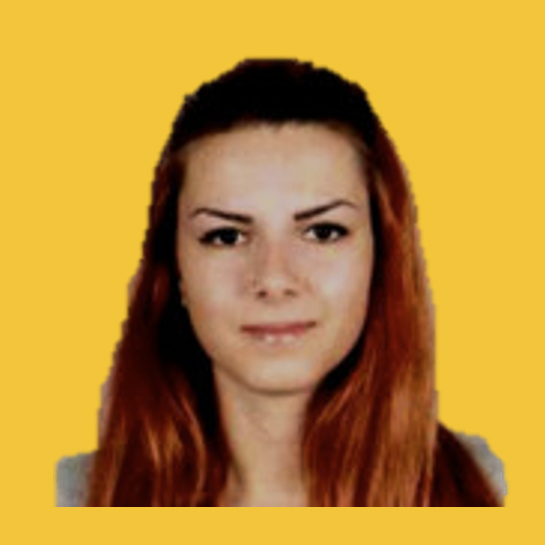 Veronika Georgieva
Consultant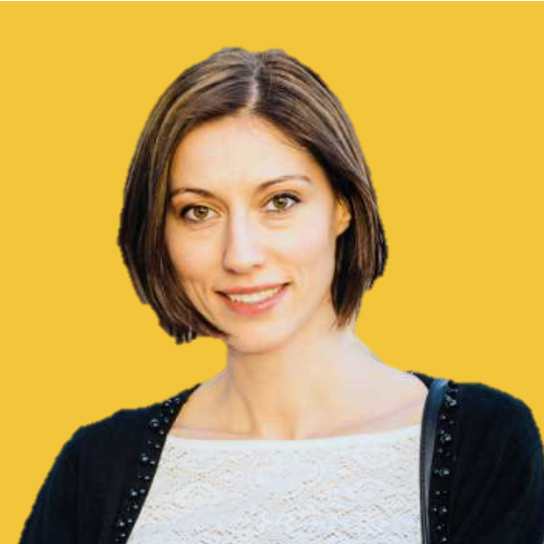 Renata Lorusso
Consultant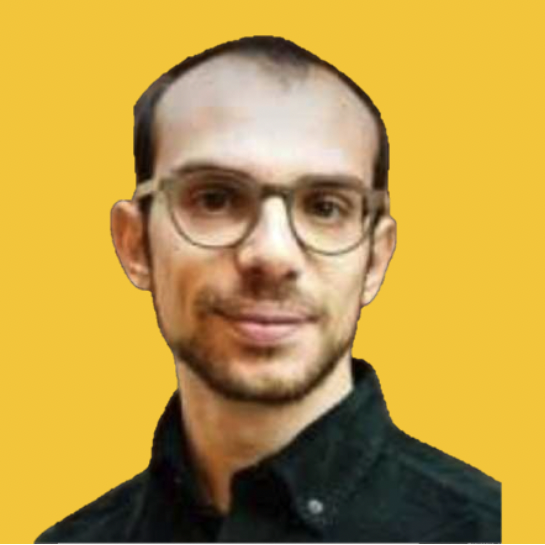 Corentin Nommay
Consultant




Suscribe to our newsletter. Don't miss an opportunity.
Efund monitors the latest trends and calls for tender. Every month we send targetted opportunities per sector so that you get only what's of interest to you.
Subscribe



Contact us
You next project might start here. Send us a message to get more information.