Efund ensures the continuity of its activities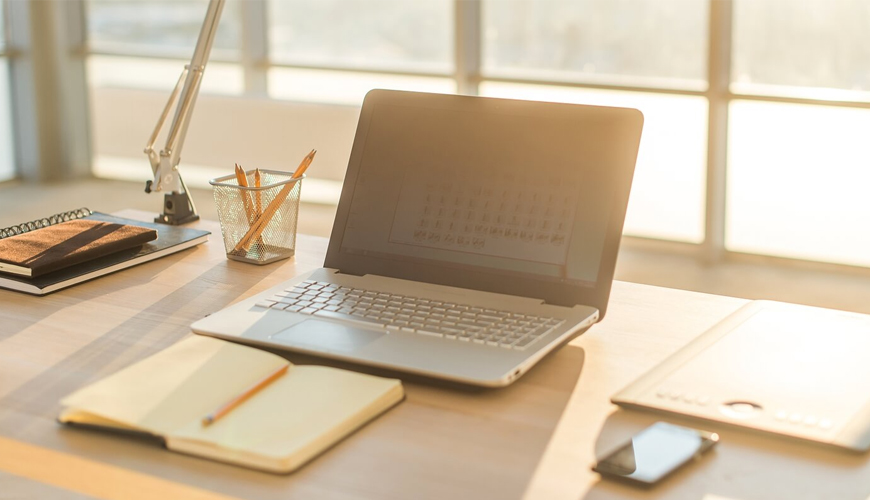 Efund wishes to express its sincere solidarity to all those affected by COVID-19 around the world.
In view of the spread of the virus in France, government directives impose preventive measures strongly limiting people's mobility on the national scale.
In order to protect the health of our employees, we have made some changes, in particular to enable them to work remotely, our offices are closed in Bordeaux and in Sofia, but the projects and setting-up continue.
In this way, we are able to ensure the continuity of our activities and maintain the quality of our services.
We remain at your disposal to answer any questions or concerns you may have on this subject.
In the meantime, we look forward to better days with optimism and determination.