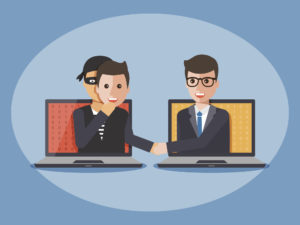 19/10/2020: We have been informed that Efund has been the victim of identity theft. Malicious people have been using our names and a domain name very similar to ours (efunds.fr instead of efund.fr) to send e-mail and request payment.
We will never request payment through Western Union or to banks outside of France. If you have any doubt, please contact us through phone and verify that our email domain name is efund.fr
Our internal security has not been compromised.
We are sorry for this inconvenience.